Head 2 Head – Celebrities Inspiring SMP! 
Celebrities inspiring SMP!
Welcome back to another Head 2 Head blog post, or if you're new to our blog – welcome! Make sure to check out our previous blog posts where we introduce who we are and explain what Scalp Micropigmentation (SMP) is.
We want to share some of our celebrity hair inspirations for Scalp Micropigmentation. Our clients often bring in photos of their celebrity hair-influence to show their hair aspirations and to find out during our complimentary consultation what we can do for them. Whilst photos and house-hold names are great for envisioning what look you want to go for, we keep your hair restoration realistic and bespoke to your overall appearance and style. So, let's look at some popular celebrity hair goals!
David Beckham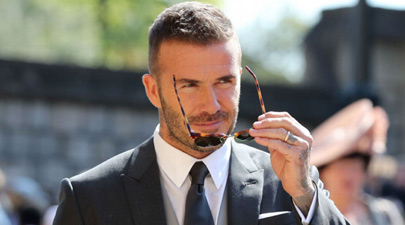 David Beckham is one of the most popular celebrity names that comes up when talking about SMP. There's been a lot of speculation on whether David has had hair restoration and some of his hairstyles have been truly iconic. Although Scalp Micropigmentation cannot recreate actual hair growth, the procedure can replicate the appearance of hair follicles, creating a slick shaven head look (one of David's most iconic styles) which appears freshly cut without any hassle!
Jason Statham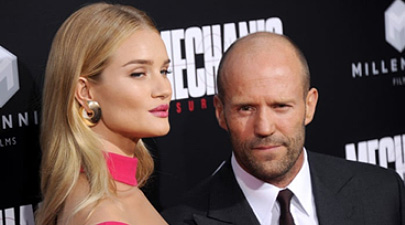 The action-man, Jason Statham embraces his balding hair, often with a close shaven style – a look easily achieved with SMP. The SMP treatment can be used for balding, Alopecia, hair thinning and scar cover-ups.
Kanye West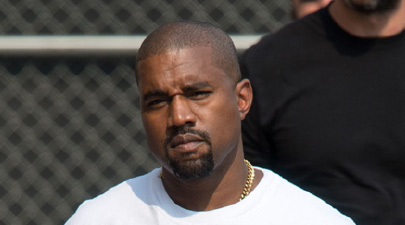 Whether you're a fan of the man or not, there's no denying that Kanye's hair always looks fresh! If like Kanye you like low-maintenance hair, a styled and shaped hairline and the appearance of fuller looking hair then SMP will work for you. We offer a bespoke colour-matching scalp service to create the realistic look you desire.  
Kim Kardashian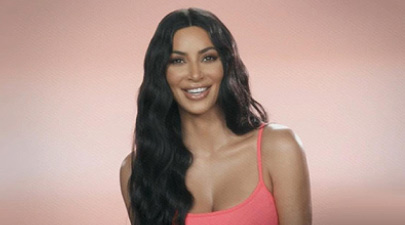 It wouldn't be a celebrity-style post without Kim Kardashian. Yes, Scalp Micropgimentation is not just for bald heads – females experience hair loss and hair thinning too. We'll be writing more about this in a future blog post so keep your eyes peeled!
When you see images of Kim's hair where you can see her scalp clearly, there are obvious places of hair loss – likely from hair extensions and extreme styling. More recently, Kim's hair has an overall fuller-looking appearance. Scalp Provoco can blend your hairline into your scalp and create the look of thicker tresses without causing further damage.
To find out more of our hair-inspiring #MCM and the celebrity styles we want to steal, make sure you're following us over on Twitter! We recently shared an article from Esquire on celebrities with shaven or short length hair to show you how you can wear your stylish new-do. At Scalp Provoco, we want to boost your hair confidence and help you on your personal hair journey. Whether it's a choice or not, short hair or baldness – everyone has a story – and it isn't something to fear, but to embrace.
Got a burning question about hair tattooing? We'd love to hear from you! Drop us a line on +44 20 7717 9665, email [email protected] or pop into the clinic (1 Harley Street, Marylebone, London, W1G 9QD).
Don't forget to give us a follow on our brand new Twitter page. Join our Facebook Family and get social with us on our Instagram.
Ravi & The Scalp Provoco Team